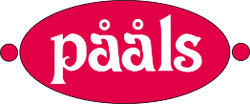 2001-2003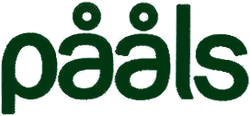 The Pååls brand was revived in 2001 when a bread company called "Brödmästarna" started using the brand, replacing their various regional names such.
The plan was unsuccesful however, and the some of the bakeries were eventually sold to a new company called Sigvants bageri, who revived the old local names: Växjöbagarn, Kullens bageri, Lockarps and Dr Sterns.
Ad blocker interference detected!
Wikia is a free-to-use site that makes money from advertising. We have a modified experience for viewers using ad blockers

Wikia is not accessible if you've made further modifications. Remove the custom ad blocker rule(s) and the page will load as expected.