1955-1968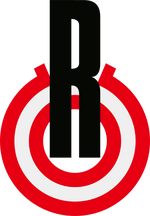 Note: This logo originaly shows in Black and White, but it changed to color due to the First Color Broadcast.
1968-1992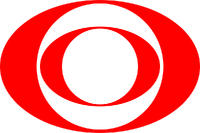 This logo has been believed to have been inspired by that of CBS. It's still used as an alternative logo.
1992-present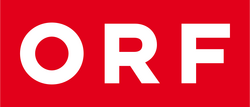 The current logo and branding was designed by Neville Brody.