The '90s Are All That
2011–2015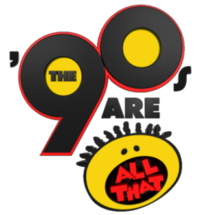 The '90s Are All That aired for the first time on TeenNick as a 4-hour block on July 25, 2011. During its run, it had several schedule changes.
The Splat
2015–2017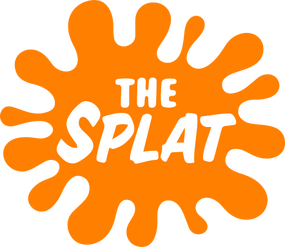 On September 11th, 2015, The '90s Are All That's Facebook page announced the launch of an upcoming television block called The Splat. The block would have sole focus on classic Nickelodeon programming. Before its launch, its slogan was #TheSplatIsComing. The Splat replaced The '90s Are All That since Nickelodeon wanted to also focus on early 2000s shows and not just strictly 1990s shows. It launched with a logo based on Nickelodeon's classic 1984 "splat" logo.
On September 24, 2015, Nickelodeon confirmed that the block would premiere on October 5, 2015 on TeenNick. The block airs from 10:00p-6:00a ET.
NickSplat
2017

–

present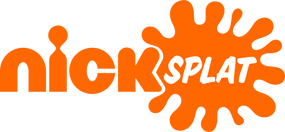 On May 1, 2017, The Splat was officially renamed as NickSplat, to better market the block as a Nickelodeon property.