1970-1989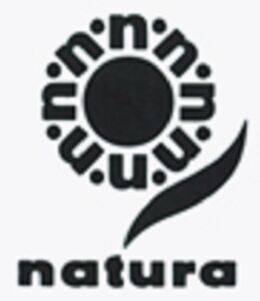 Natura was founded in 1969, but only started used a logo in 1970. The design suggests the image of a flower, which had its petals formed by the letter "N", of Natura.
1989-2000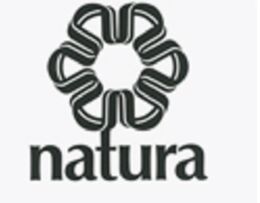 In 1989, the logo has gained new features and the slogan "Verdade em Cosmética" ("Truth in Cosmetics"). The image was also built from the letter "N".
2000-present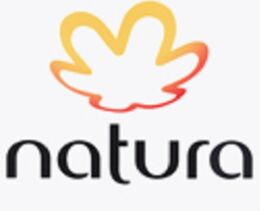 With the adoption of the slogan "Bem Estar Bem" ("Well-being well"), a contraction of "bem estar" ("well-being") and "estar bem" ("being well"), the company changed its image, which now consists of two elements: symbol and name.
According to Natura, the designs of the Natura name and symbol are an evolution of the previous logos. The logo is an organic drawing, which moves in and out, without ever done. It is the graphic expression of the "Bem Estar Bem", eternal relationship of the individual with himself, says the company. "The colors are inspired by the sun to convey the richness of Brazil."
In 2016, the slogan was changed to "Viva sua beleza viva" ("Live your living beauty").