1998–2011
The logo's design was inspired by a sabre-tooth tiger fossil found in May 1971. It has been extinct for over 10,000 years.
2011–present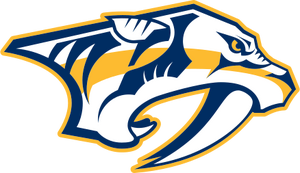 In 2012, the logo became simplified and the colors were limited to blue and gold.
Ad blocker interference detected!
Wikia is a free-to-use site that makes money from advertising. We have a modified experience for viewers using ad blockers

Wikia is not accessible if you've made further modifications. Remove the custom ad blocker rule(s) and the page will load as expected.