The NHS in Wales, known also as Gwasanaeth Iechyd Genedlaethol in Welsh, uses a different logo to its counterpart in England.
1946–????
This article or section lacks a former logo at the moment. You can help Logopedia by uploading it here.
????–2010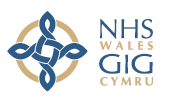 2010–present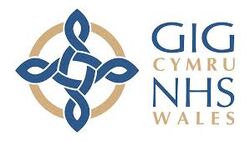 From 2010, the logo stayed the same as before, this time with 'GIG Cymru' being at the top, and 'NHS Wales' at the bottom.