MundoFox
2012–2015
MundoFox launched on August 13, 2012. The network began as a joint venture between 21st Century Fox and Colombia's RCN Televisión.
MundoMax
2015–2016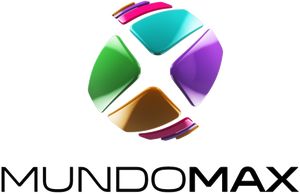 On July 16, 2015, 21st Century Fox sold its stake in MundoFox to RCN.[1] Two weeks later, on July 28, 2015, RCN suddenly changed the network's name to MundoMax, though the MundoFox branding still appears on-air and on social media.[2]
Ad blocker interference detected!
Wikia is a free-to-use site that makes money from advertising. We have a modified experience for viewers using ad blockers

Wikia is not accessible if you've made further modifications. Remove the custom ad blocker rule(s) and the page will load as expected.