2001-2014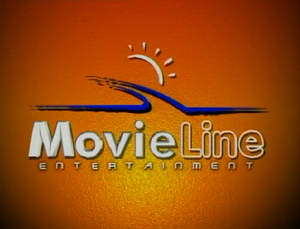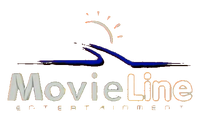 This company distributes Paramount Pictures, DreamWorks Animation SKG, DreamWorks Pictures, CBS, and newly MGM. In 2014, the company's owner, Inova Digimedia, went bankrupt. As of 2016, Vision Home Entertainment is the replacement Indonesian distributor for MGM. While there are no replacements for the rest.
Ad blocker interference detected!
Wikia is a free-to-use site that makes money from advertising. We have a modified experience for viewers using ad blockers

Wikia is not accessible if you've made further modifications. Remove the custom ad blocker rule(s) and the page will load as expected.