Cygnus Studios
1994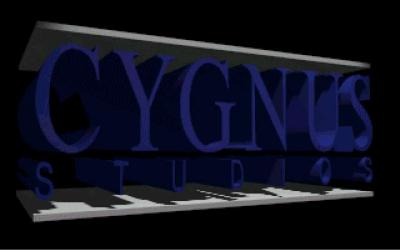 Mountain King Studios Inc. was known as Cygnus Studios for a short period of time.
Mountain King Studios
1997
2003
1999-2000
2016-Present
An Production Contributions was working with James Emirzian Waldementer Software Co. who would go later on the Ultra independent shareware games including the ultra version of Demonstar, Treasure Fall, Raptor Call of The Shadows And with his help the developers team up is turned into the 2D / 3D Animation games obituary is programmers and more then most of the greatest out worked out the GameVision SDK ROBLOX Studio and engineer with Mountain King Studios / VIFX also the game computer graphics visual effects.
Ad blocker interference detected!
Wikia is a free-to-use site that makes money from advertising. We have a modified experience for viewers using ad blockers

Wikia is not accessible if you've made further modifications. Remove the custom ad blocker rule(s) and the page will load as expected.