2001-2008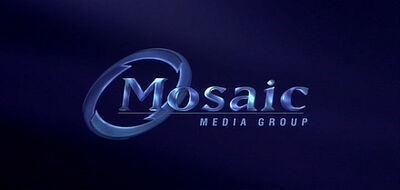 The logo was seen in Rollerball and the Bank Job. And also seen the end of Scooby-Doo, Scooby-Doo 2: Monsters Unleashed, Kicking and Screaming, Talladega Nights: The Ballad of Ricky Bobby, Step Brothers and Get Smart.
2009-Present
The new logo was seen first in Land of the Lost and also from The Other Guys and Bad Teacher.
Opening credit gallery
Ad blocker interference detected!
Wikia is a free-to-use site that makes money from advertising. We have a modified experience for viewers using ad blockers

Wikia is not accessible if you've made further modifications. Remove the custom ad blocker rule(s) and the page will load as expected.