Microsoft Surface
2007-2012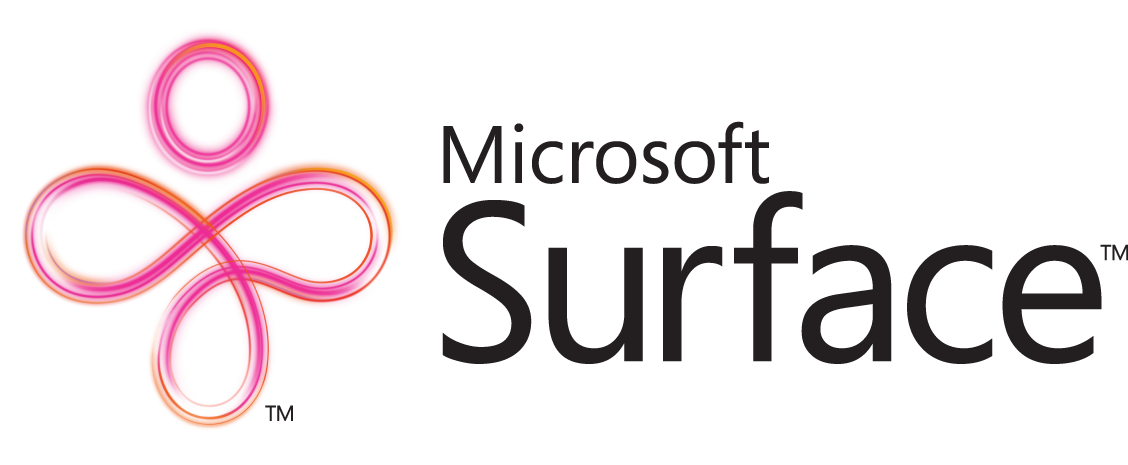 Microsoft PixelSense began as Microsoft Surface.
Microsoft PixelSense
2012-2014
After a Microsoft tablet was revealed which had the same name, Surface was renamed PixelSense. PixelSense has been discontinued in favor of Microsoft Surface Hub and it should not be confused with Surface Pro 4 and Surface Book's display technology with the same name.
Ad blocker interference detected!
Wikia is a free-to-use site that makes money from advertising. We have a modified experience for viewers using ad blockers

Wikia is not accessible if you've made further modifications. Remove the custom ad blocker rule(s) and the page will load as expected.