2002–2010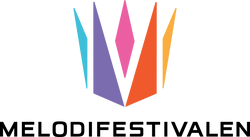 In 2002, the competition was expanded, and for the first time it would get a consistent look which would last over the years. This included a new logo, made up of five spotlights which look like a crown. Dallas Sthlm produced the new opening for the competition.
2011–2015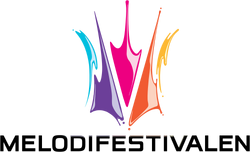 For the 2011 competition, the logo was renewed. Dallas Sthlm were once again behind the new logo.
2016–present
This time, Dallas Sthlm wasn't the logo designer.
Ad blocker interference detected!
Wikia is a free-to-use site that makes money from advertising. We have a modified experience for viewers using ad blockers

Wikia is not accessible if you've made further modifications. Remove the custom ad blocker rule(s) and the page will load as expected.