2001-2004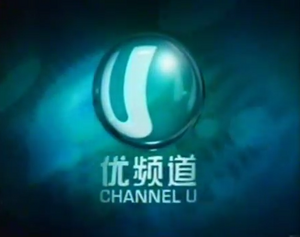 At the moment, Channel U was part of SPH MediaWorks along with TVWorks/Channel i.
2005-2015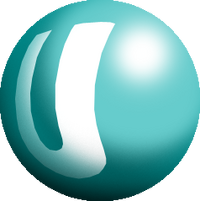 In January 1st, 2005, Channel i ceased transmissions and SPH Mediaworks merged into MediaCorp along with Channel U.
2015-present
This article or section does not include the current logo at the moment. You can help Logopedia by uploading it here.