1993–2006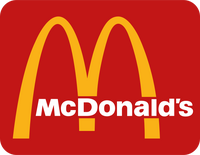 This logo was first introduced to Icelandic people when McDonald's opened its first Iceland restaurant.
2006–2009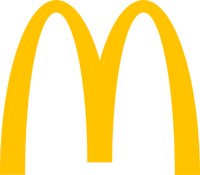 As part of the first restaurant redesign for decades, called 'Forever Young', the logo was redesigned. But In 2009 the branch was closed by Icelandic affiliate citing prohibitive costs of importing foreign food products as required by McDonald's and the collapse of the Icelandic krona. Its three former outlets were re-branded as its own chain of Metro restaurants, which offer similar service and menus with domestically produced ingredients.
Ad blocker interference detected!
Wikia is a free-to-use site that makes money from advertising. We have a modified experience for viewers using ad blockers

Wikia is not accessible if you've made further modifications. Remove the custom ad blocker rule(s) and the page will load as expected.