NOTE: Macca's is an Aussie name/slang for McDonald's.
1971–1984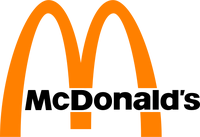 The first restaurant from McDonald's was opened in Yagoona, NSW during 1971.
1984–2006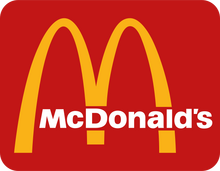 In 1984, the logo was given a red background and the text became white.
2006–present
As part of the first restaurant redesign for decades, called 'Forever Young', the logo was redesigned.