For the mobile telecommunications company in Malaysia, see Maxis Communications.
Contents

1987–1992
1992–2012
2012–2015
1987–1992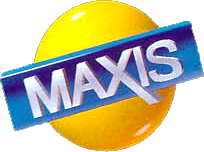 Maxis was launched in 1987.
1992–2012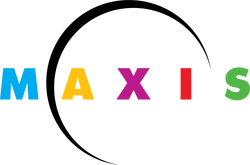 In 1992, the Maxis arc logo was introduced.
2012–present (secondary), 2012-2015 (primary)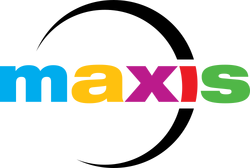 In 2012, the logo was updated with a flipped gradient arc which fits into the letter I. The name is now written in lower-case. In 2015, Maxis's main studio shut down, the logo remains though as Maxis still remain one of EA's 4 brands.
Other
External links
Ad blocker interference detected!
Wikia is a free-to-use site that makes money from advertising. We have a modified experience for viewers using ad blockers

Wikia is not accessible if you've made further modifications. Remove the custom ad blocker rule(s) and the page will load as expected.