1951-1960s
The drink was created in 1951 under the name "Malta Polar".
1960s-2005
For the decade of the 80s it formalizes a logo now drink would be under the name "maltín", these start-yellow letters at the top and the logo "Cervecería Polar" at the bottom. It would remain for more than 40 years.
2005-present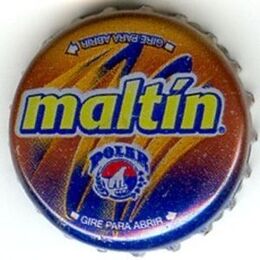 Ad blocker interference detected!
Wikia is a free-to-use site that makes money from advertising. We have a modified experience for viewers using ad blockers

Wikia is not accessible if you've made further modifications. Remove the custom ad blocker rule(s) and the page will load as expected.