1988-1992
Lyrick Studios
1988-1997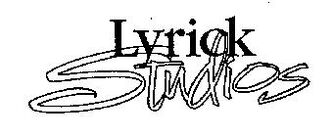 Though this logo was used, it was never seen on any VHS tapes distributed by the company in favor off the next logo.
1992-2001
1996-1998
1998-2001
Following the acquisition of Lyrick in 2001, HIT Entertainment only uses the logo and company name only references to the series of Lyrick until 2005. The name of the company disappeared in 2012.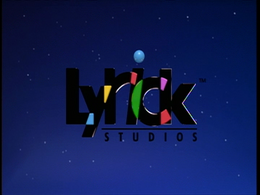 Ad blocker interference detected!
Wikia is a free-to-use site that makes money from advertising. We have a modified experience for viewers using ad blockers

Wikia is not accessible if you've made further modifications. Remove the custom ad blocker rule(s) and the page will load as expected.