Ad blocker interference detected!
Wikia is a free-to-use site that makes money from advertising. We have a modified experience for viewers using ad blockers

Wikia is not accessible if you've made further modifications. Remove the custom ad blocker rule(s) and the page will load as expected.
2009–2010

2010–2015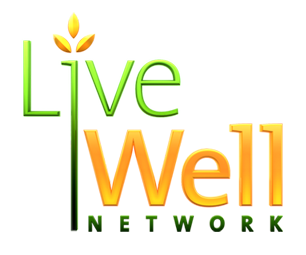 In November 2010, Live Well HD rebranded to simply "Live Well Network"; as several stations owned by Belo Corporation that began to carry the network chose not to air the network in HD (unlike the ABC owned-and-operated stations, two of which (WJRT-TV and WTVG) have since been sold to SJL Communications), which led the network to drop the "HD" from its branding.
In 2015, due to low ratings, national distribution ceased in May and the network officially ceased operations on October 31. The network still airs former programming on some ABC-owned stations.