The Liberal Democrats (often referred to as the Lib Dems) are a social liberal political party in the United Kingdom..The Liberal Democrats were formed in 1988 by a merger of the Liberal Party and the Social Democratic Party (SDP). The two parties had formed the electoral SDP–Liberal Alliance for seven years prior.
1987-1989
1989–2014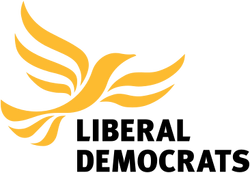 2014–present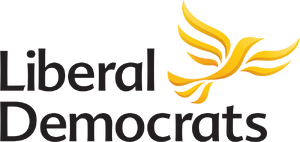 Ad blocker interference detected!
Wikia is a free-to-use site that makes money from advertising. We have a modified experience for viewers using ad blockers

Wikia is not accessible if you've made further modifications. Remove the custom ad blocker rule(s) and the page will load as expected.