Contents

1907–1935
1935–1960
1960–1971
1971–1987
1987–2006
2006–2016
2016–present
Eastman Kodak Company
1907–1935
Kodak
1935–1960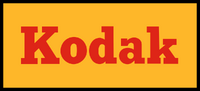 The font used here would be retained for the next two logos.
1960–1971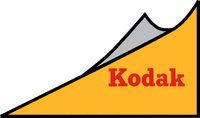 1971–1987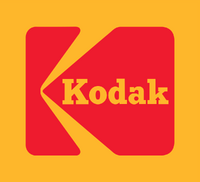 1987–2006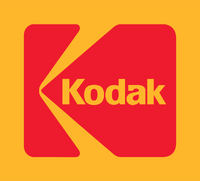 The wordmark's font was "modernized" in 1987.
2006–2016

Kodak unveiled a new logo in 2006, retaining some aspects of its previous 1987 wordmark. It is still used on some products.
2016–present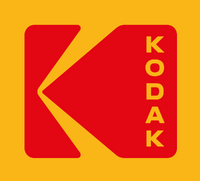 Kodak reverted its logo to its 1971 design with new lettering in 2016.
External links