The website was launched in late 2005, created for online videos from the internet (such as YouTube), available for download to a computer.
2005 - July 2008

July 2008 - 2012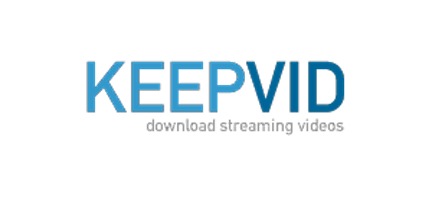 The logo changed on July 2008.
The color was changed to blue, and the slogan "want it, keep it", was changed to "download streaming videos".
2012 - present

On August 14, 2012, KeepVid has changed their logo once again.