1997–1998
This article or section lacks a former logo at the moment. You can help Logopedia by uploading it here.
1998–2006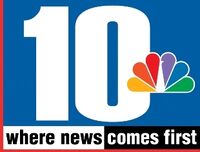 2006–present

Television stations:
NBC affiliates: KENV-DT1 | KRNV-DT1

---
1 KENV-DT and KRNV-DT are managed by Sinclair Broadcast Group. The sale of these stations to Cunningham Broadcasting is awaiting FCC approval.