he Kapisanan ng mga Brodkaster ng Pilipinas (KBP; English: Association of Broadcasters of the Philippines) is a broadcast media organization in the Philippines which provides its members broadcasting standards.
The KBP provides broadcast media regulations and guidelines for news, public affairs and commentaries, political broadcasts, children's shows, religious programming, and including advertising to its members. The members of the KBP are composed of the owners and operators of radio and television stations including the radio and television stations themselves.
1973-present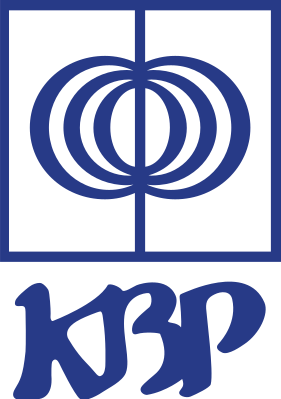 The KBP was organized on April 27, 1973 in order to promote professional and ethical standards in Philippine broadcasting both in radio and television.
Members
Major and Minor radio-television networks
Non-members
Major and Minor radio-television networks
Ad blocker interference detected!
Wikia is a free-to-use site that makes money from advertising. We have a modified experience for viewers using ad blockers

Wikia is not accessible if you've made further modifications. Remove the custom ad blocker rule(s) and the page will load as expected.