Pre-launch
The Reading city FM licence was awarded to a consortium called New City FM, intending to launch under the name '107 City FM'. However, just prior to launch, they changed the call-sign to 'Reading 107 FM', which was the name of one of the four applicants for the same licence.
Reading 107 FM
2002-2014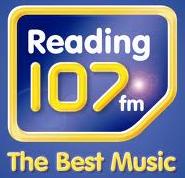 Jack FM (Berkshire)
2014-present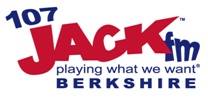 The service was rebranded as 'Jack FM' on March 2nd 2014.
Ad blocker interference detected!
Wikia is a free-to-use site that makes money from advertising. We have a modified experience for viewers using ad blockers

Wikia is not accessible if you've made further modifications. Remove the custom ad blocker rule(s) and the page will load as expected.