i102-104
2008-2012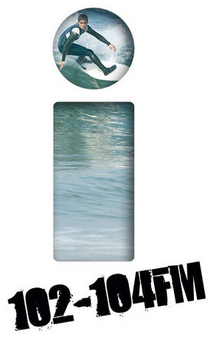 i102-104FM was a regional station in Ireland, launched on 7 February 2008. It was licensed to cover Counties Donegal, Galway, Leitrim,Longford, Mayo, Roscommon and Sligo.
i105-107
2008-2012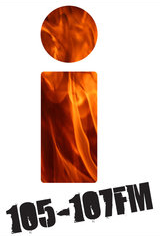 i105-107FM was launched on 24 November 2008, serving the Counties of  Carlow, Cavan,Kildare, (north) Laois, Louth, Meath,Monaghan, Offaly and Westmeath.
iRadio
2012-present
In 2011, i102-104FM merged with its sister station i105-107FM; the combined station now broadcasts as iRadio.