2002-2013 (2002-2015 as icon)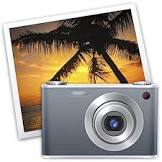 Until Mac OS X Leopard, the camera of the logo was a disposable camera. Starting in Mac OS X Leopard, the disposable camera was replaced by a digital SLR camera.
2013-2015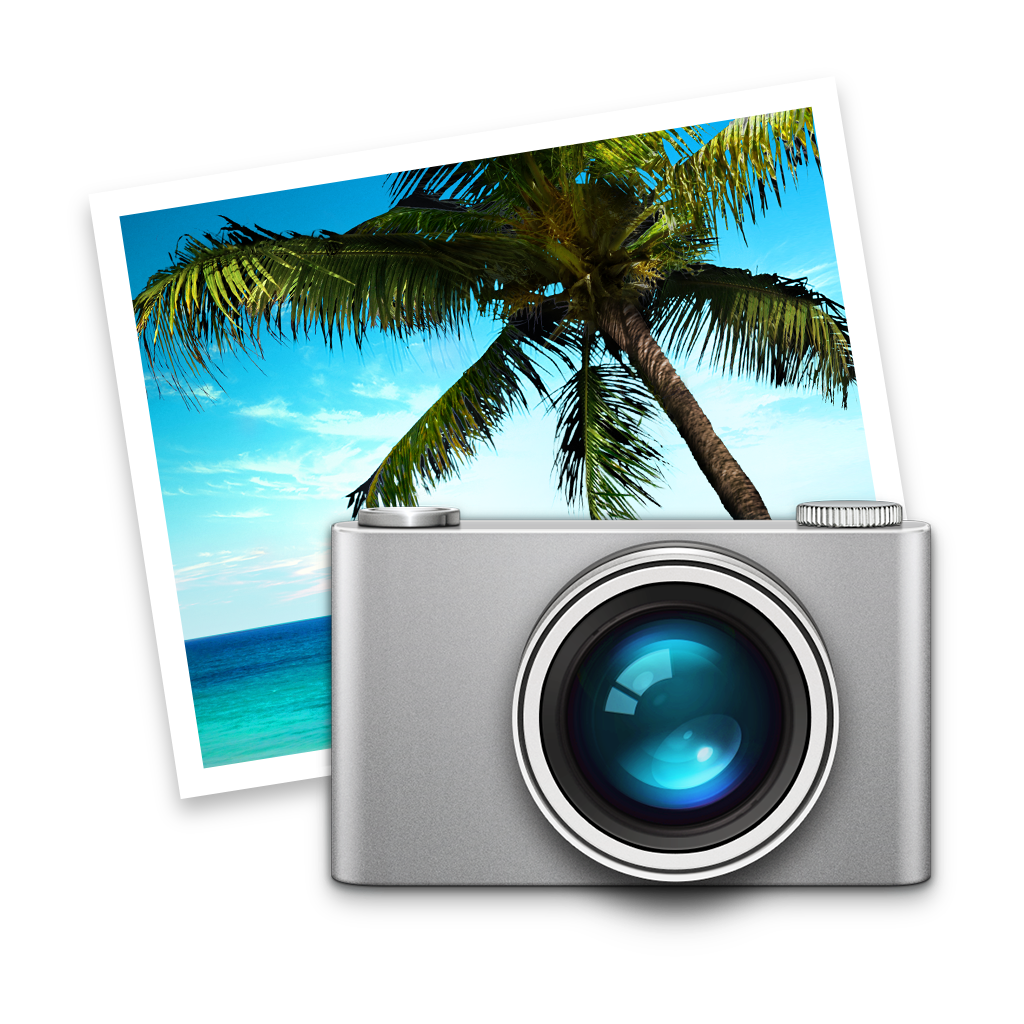 The camera lens grew in size and the camera looked simpler. The sunset in the picture was replaced with a daytime picture. This icon was introduced at the October Event 2013 alongside OS X Mavericks. In April 8, 2015, iPhoto was discontinued. Some of the Mac products still have the app strangely and was all replaced to Photos (iOS).
Ad blocker interference detected!
Wikia is a free-to-use site that makes money from advertising. We have a modified experience for viewers using ad blockers

Wikia is not accessible if you've made further modifications. Remove the custom ad blocker rule(s) and the page will load as expected.