2011–2013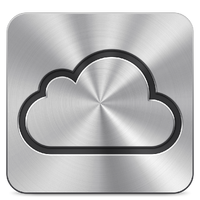 This logo was used for iOS 5 in 2011 to iOS 6 in August 2013.
June 2011–October 2011 and 2013–2014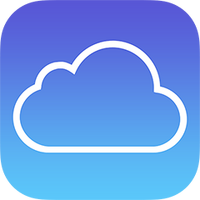 This icon was used in beta versions of iOS 5 in the Settings app and the icon had a gloss to it. Apple launched iOS 7 in 2013 and all the logos were changed. This logo was like the one from the iOS 5 betas but lacked the gloss. It used from iOS 7 to iOS 7.1.
2014–present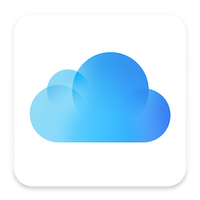 This logo was used since the launch for iOS 8.
Ad blocker interference detected!
Wikia is a free-to-use site that makes money from advertising. We have a modified experience for viewers using ad blockers

Wikia is not accessible if you've made further modifications. Remove the custom ad blocker rule(s) and the page will load as expected.