1995-1998

The website launched in 1995.
1999-2016

This logo debuted in early 1999 and its there until 2016. It features some alterations, like addiction of the website's mascot to it.
2016-present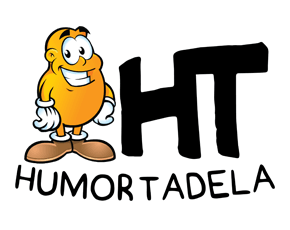 In 2016, after 17 using the old logo, the font has been changed and the mascot design has been updated.