Hull Rugby League Football Club
19??-1996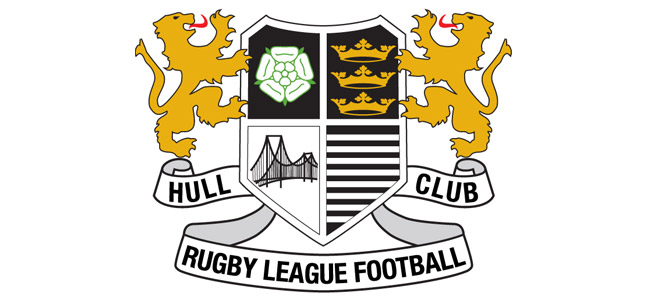 Hull Sharks
1996-1999
A better version of this logo is needed, due to the picture quality, inaccuracies or other issues with the uploaded logo. You can help Logopedia by uploading it here.
The Hull Sharks name was adopted when Super League started.
Hull FC
1999-2014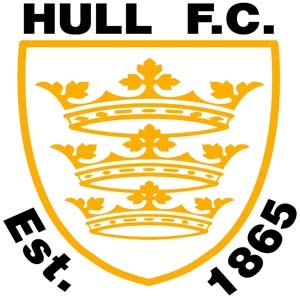 After merging with Gateshead Thunder, the Hull FC name was resurrected.
2015-present