Texas Dutch Lions
2011-2013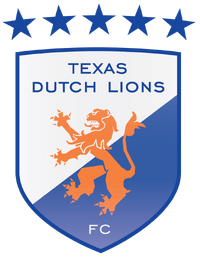 The Texas Dutch Lions were created in 2011 to join the USL Premier Development League for the 2012 season. The Texan club are the second team under the Dutch Lions name, after Dayton Dutch Lions.[1]
Houston Dutch Lions
2013-present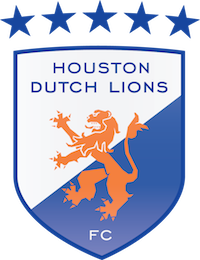 The club formally became Houston Dutch Lions on April 1, 2013, after using the name informally for a short while beforehand.[2]
Ad blocker interference detected!
Wikia is a free-to-use site that makes money from advertising. We have a modified experience for viewers using ad blockers

Wikia is not accessible if you've made further modifications. Remove the custom ad blocker rule(s) and the page will load as expected.