1977-2017
1977-Early 1980s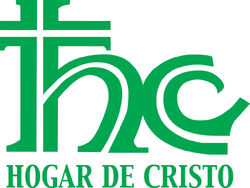 Created by Saint Alberto Hurtado in 1944, Hogar de Cristo got its first logo in 1977.
Early 1980s-2017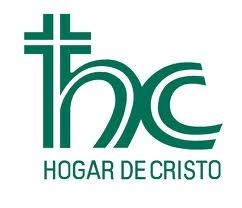 In the early eighties the logo was revised by the agency BBDO.
2017-present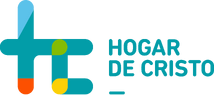 A better version of this logo is needed, due to the picture quality, inaccuracies or other issues with the uploaded logo. You can help Logopedia by uploading it here.