1980–198?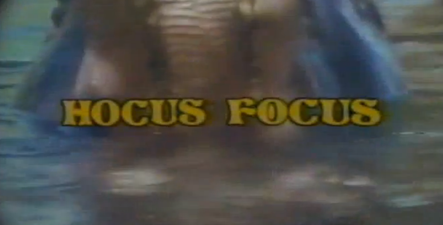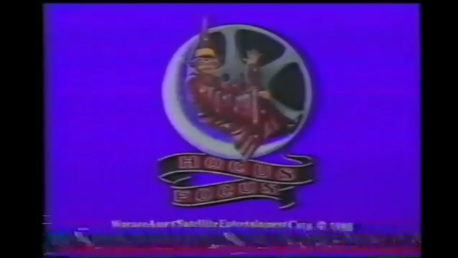 Hocus Focus is the name of a children's television series in 1980 which aired on Nickelodeon. It featured an apprentice wizard who magically time traveled forward from the Middle Ages named Kryspen, who worked in the film department of a public library, who, along with his shape-shifting pet named "Oulak", played short films. Kryspen's friends included the absent-minded Professor Rhombus, a young woman named Daisy, and a talking book.[1]
Cast:
Krypsen- Brad Williams
Professor Rhombus- Jim Jinkins
Ad blocker interference detected!
Wikia is a free-to-use site that makes money from advertising. We have a modified experience for viewers using ad blockers

Wikia is not accessible if you've made further modifications. Remove the custom ad blocker rule(s) and the page will load as expected.