Nord-Pas-de-Calais-Picardie
2016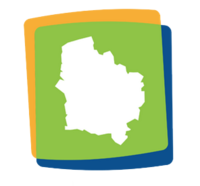 Hauts-de-France
2016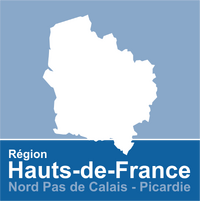 On 14 March 2016, well ahead of the 1 July deadline, the Regional council decided on "Hauts-de-France" as the region's permanent name, now to be confirmed by the Conseil d'Etat by 1 October 2016. Along with the new name, came a transitional logo.
2016-present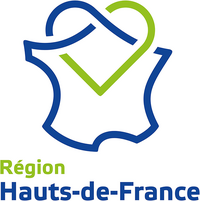 On 8 July 2016, a vote was held among seven logos in contention to be the official logo of the region, with the winning logo receiving 29.2% of the vote.
Ad blocker interference detected!
Wikia is a free-to-use site that makes money from advertising. We have a modified experience for viewers using ad blockers

Wikia is not accessible if you've made further modifications. Remove the custom ad blocker rule(s) and the page will load as expected.