1961
1976–1978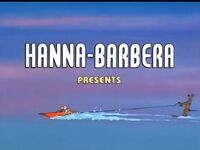 1984–1992
As seen on Yogi Bear, 'Snorks, Smurfs, The Funtastic World of Hanna-Barbera, and The Jetsons.
1993
This article or section lacks a former logo at the moment. You can help Logopedia by uploading it here.
This logo is taken from Johnny's Quest Golden Quest (Johnny's Golden Quest) (1993).
1993–1995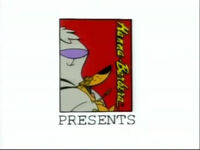 See also
Ad blocker interference detected!
Wikia is a free-to-use site that makes money from advertising. We have a modified experience for viewers using ad blockers

Wikia is not accessible if you've made further modifications. Remove the custom ad blocker rule(s) and the page will load as expected.