2012-2014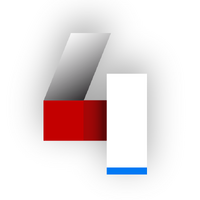 An SVG version of this logo is recommended but not required. You can help Logopedia by uploading it here.

HRT4 was launched on December 24th, 2012 as a dedicated news channel.
2014-2015, 2016-present (alternative)

In 18 September 2014, which the logo was displayed a different font.
2015-present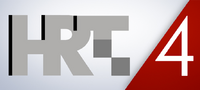 HRT4 replaces Slika Hrvatske as HRT's international channel in 2016.