1990–1992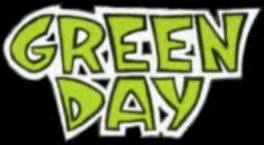 Used on their first album, 39/Smooth (1990).
1989/1992–1994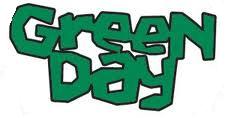 Used on their second album, Kerplunk (1992) and their first EP album, 1,000 Hours.
1994–1995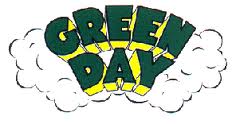 Used on their third album, Dookie (1994).
1995–1997

Used on their fourth album, Insomniac (1995).
1997–2000

Used on their fifth album, Nimrod (1997).
2000–2004
Used on their sixth album, Warning (2000).
2004–2009
Used on their seventh album, American Idiot (2004).
2009-2012

Used on their eigth album, 21st Century Breakdown (2009).
2012–present
Used on their ninth album, ¡Uno! (2012).
Ad blocker interference detected!
Wikia is a free-to-use site that makes money from advertising. We have a modified experience for viewers using ad blockers

Wikia is not accessible if you've made further modifications. Remove the custom ad blocker rule(s) and the page will load as expected.