Pre-launch
On April 15, 2014, a press release was published, announcing that the Springfield Armor would relocate to Grand Rapids, Michigan, with a temporary logo.[1]
2014-present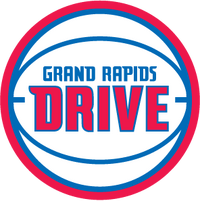 On June 17, 2014, it was announced that the team would be called Grand Rapids Drive. They are affiliated with the Detroit Pistons, and their logo is made to reflect this.[2]
West Division:

---
---
---
---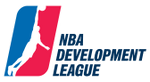 Ad blocker interference detected!
Wikia is a free-to-use site that makes money from advertising. We have a modified experience for viewers using ad blockers

Wikia is not accessible if you've made further modifications. Remove the custom ad blocker rule(s) and the page will load as expected.