WIN Gold
May 2012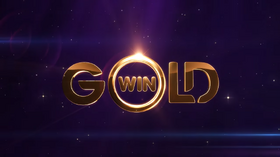 When Gold was launched on 1 May 2012, it was known as WIN Gold. Its name was changed to simply Gold on 5 May 2012.
Gold
2012–present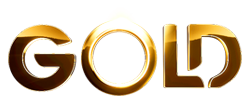 Gold 2 (2013–2016)
From 2013 to 2016, a five-hour timeshift of Gold was broadcast as Gold 2 on channel 82. Gold 2 was replaced by Nine's datacast channel Extra on 21 January 2016.
Television
WIN Television (HD) | Gold
---
News
WIN News
---
Radio
i98FM | C91.3FM
---
Other assets
Crawford Productions | Digital Distribution Australia | TPG Telecom (13%)
---
Defunct: Gold 2
---
Ad blocker interference detected!
Wikia is a free-to-use site that makes money from advertising. We have a modified experience for viewers using ad blockers

Wikia is not accessible if you've made further modifications. Remove the custom ad blocker rule(s) and the page will load as expected.