Ad blocker interference detected!
Wikia is a free-to-use site that makes money from advertising. We have a modified experience for viewers using ad blockers

Wikia is not accessible if you've made further modifications. Remove the custom ad blocker rule(s) and the page will load as expected.
WIN Gold
May 2012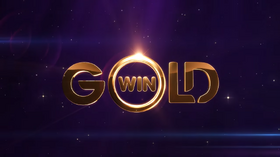 When Gold was launched on 1 May 2012, it was known as WIN Gold. Its name was changed to simply Gold on 5 May 2012.
Gold
2012–present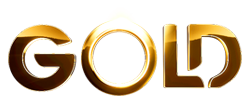 Gold 2 (2013–2016)

From 2013 to 2016, a five-hour timeshift of Gold was broadcast as Gold 2 on channel 82. Gold 2 was replaced by Nine's datacast channel Extra on 21 January 2016.
Television
WIN Television (HD) | Gold
---
News
WIN News
---
Radio
i98FM | C91.3FM
---
Other assets
Crawford Productions | Digital Distribution Australia | TPG Telecom (13%)
---
Defunct: Gold 2
---