2009-2011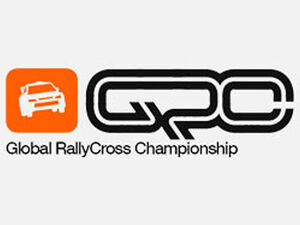 Used during the inception of the series. The car icon appears to be identical to that used in the video game Collin McRae's DiRT 2.
2012-2013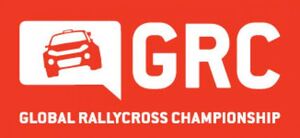 The new logo made its debut at the same time that the series aligned itself with ESPN.
2014-present
Starting in 2014, the energy drink, Red Bull, became the title sponsor of the series.