GMA News TV is a Philippine free TV entertainment, news, sports, lifestyle and young adult-oriented channel owner by GMA Network It usually airs entertainment, sports, news, public affairs, lifestyle, local filipino and english dubbed drama, comedy and reality series, infotainment, english dubbed movie and filipino film blockbuster etc. and replacing QTV (Q).
2011–present
2011–2013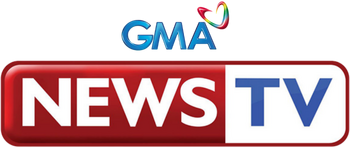 The official logo of GMA News TV. It is launched on February 28, 2011 replacing Q.
2014–present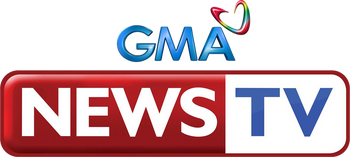 Other
Ad blocker interference detected!
Wikia is a free-to-use site that makes money from advertising. We have a modified experience for viewers using ad blockers

Wikia is not accessible if you've made further modifications. Remove the custom ad blocker rule(s) and the page will load as expected.