Ad blocker interference detected!
Wikia is a free-to-use site that makes money from advertising. We have a modified experience for viewers using ad blockers

Wikia is not accessible if you've made further modifications. Remove the custom ad blocker rule(s) and the page will load as expected.
This article is being considered for protection.

You can discuss it at Talk:GDH 559. This page should be protected for the following reason: Vandalism
December 2015-January 2016

December 2015-Febuary 2016 (Alt. logo)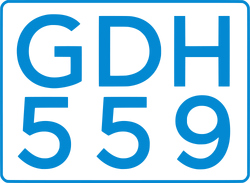 Febuary-10 May 2016
11 May 2016-present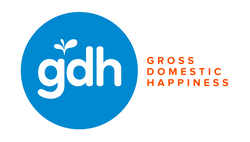 A SVG version of this logo is recommended but not required. You can help Logopedia by uploading it here.