1995–2008
Note that the front right searchlight on this logo is crooked.
2008–2014
2008–2013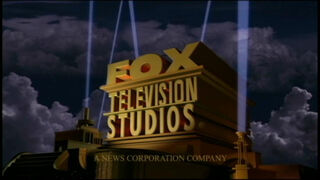 2013–2014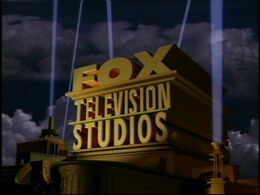 The byline was removed following the split that resulted in News Corp and 21st Century Fox. One year later, Fox Television Studios and Fox 21 merged into Fox 21 Television Studios.
Ad blocker interference detected!
Wikia is a free-to-use site that makes money from advertising. We have a modified experience for viewers using ad blockers

Wikia is not accessible if you've made further modifications. Remove the custom ad blocker rule(s) and the page will load as expected.