Fox Movies Premium
2012–2017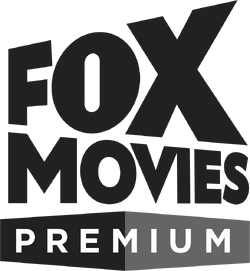 Fox Movies Premium was launched on January 1, 2012, the channel is available in Hong Kong, Indonesia, Malaysia, Singapore, the Philippines (HD only), Papua New Guinea, Thailand and Myanmar while STAR Movies was still airing in India, the Philippines (SD only), Taiwan, the Middle East, China and Vietnam.
Fox Movies
2017–present

On June 10, 2017, Fox Movies Premium in Hong Kong and some countries of Southeast Asia, amd also Star Movies in the Philippines, rebranded simply as Fox Movies, along with the premiere of X-Men: Apocalypse. It also introduced a whole new look that will apply to the main channel and its sister channels (Fox Family Movies and Fox Action Movies).
Fox Movies also got a new slogan: 'Expect Incredible'.
On November 1, Star Movies Vietnam was rebranded as Fox Movies Vietnam.
On January 18, 2018, Star Movies Taiwan was rebranded as Fox Movies Taiwan.
Videos