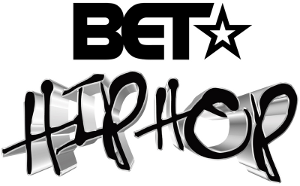 No higher resolution available.
This image was uploaded with an opaque background where it should have been transparent.
If possible, please upload a PNG or SVG version of this image, derived from a non-JPEG source so that it could hopefully contain an alpha channel and no compression artifacts (or with existing artifacts removed). After doing so, please replace all instances of this version throughout Logopedia (noted under the "File links" header), and mark this image for deletion.
Licensing
Appears on these pages

of

File history
Click on a date/time to view the file as it appeared at that time.