2009-2012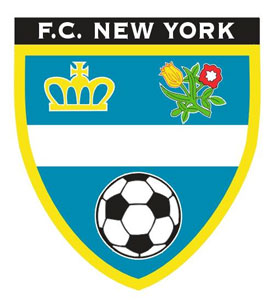 FC New York were founded in 2009, due to join the USL First Division. Due to the exodus of USL-1 clubs to join the North American Soccer League in 2010, FC New York invoked a clause allowing them to sit out the 2010 USL season. They made their debut in the USL Professional Division in the 2011 season, before playing in the National Premier Soccer League the following season. FC New York left the NPSL in December 2012[1] and folded soon after.
Ad blocker interference detected!
Wikia is a free-to-use site that makes money from advertising. We have a modified experience for viewers using ad blockers

Wikia is not accessible if you've made further modifications. Remove the custom ad blocker rule(s) and the page will load as expected.