2008-2009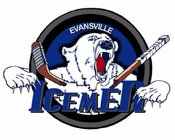 The Evansville IceMen were founded in 2008, joining the All American Hockey League.
2009-2011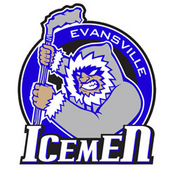 After the International Hockey League Muskegon Lumberjacks franchise was relocated to Evansville and became the Evansville IceMen, the inactive Rochester Mustangs franchise of the USHL relocated to Muskegon, taking on the name Muskegon Lumberjacks. The IHL folded in 2010, at which point the club moved to the Central Hockey League.
2011-present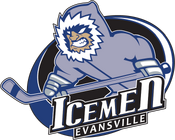 In 2012 the team joined the ECHL.
Ad blocker interference detected!
Wikia is a free-to-use site that makes money from advertising. We have a modified experience for viewers using ad blockers

Wikia is not accessible if you've made further modifications. Remove the custom ad blocker rule(s) and the page will load as expected.