Prints
1981-1983
This article or section lacks a former logo at the moment. You can help Logopedia by uploading it here.
1983-1995
1995-1996
1996-2016
2001-2002 (20 years)
2005-2006 (25 years)
2016-present
On Screen Bugs
Main Article : EWTN Global Catholic Network/Bugs
Idents
1981-1983
1983-1995
1995-1996
1996-2001
2001-2016 (United States) 2001-present (Latin America)
2014-2016 (Latin America)
2016-present
Promo Bumpers
Categories (taken from archived internet)
Posters
EWTN Kids
Others
In-Credit Variations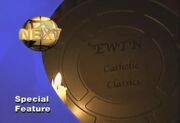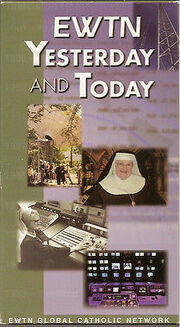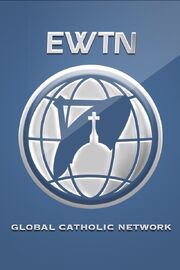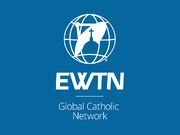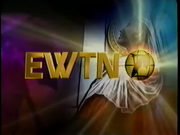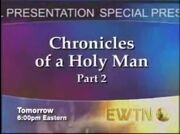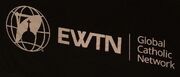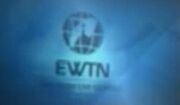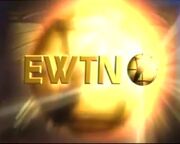 Ad blocker interference detected!
Wikia is a free-to-use site that makes money from advertising. We have a modified experience for viewers using ad blockers

Wikia is not accessible if you've made further modifications. Remove the custom ad blocker rule(s) and the page will load as expected.