2013-present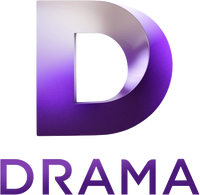 On 2 May 2013, UKTV announced plans for Drama, to launch on 8 July 2013, and available to all British viewers via Freeview. Drama is the first to be unveiled as part of UKTV's thriving portfolio since the introduction of Really in May 2009 and it will be a home for the best British dramas from a range of broadcasters spanning the last 40 years.[1]
Ad blocker interference detected!
Wikia is a free-to-use site that makes money from advertising. We have a modified experience for viewers using ad blockers

Wikia is not accessible if you've made further modifications. Remove the custom ad blocker rule(s) and the page will load as expected.