Ad blocker interference detected!
Wikia is a free-to-use site that makes money from advertising. We have a modified experience for viewers using ad blockers

Wikia is not accessible if you've made further modifications. Remove the custom ad blocker rule(s) and the page will load as expected.
This article is being considered for protection.

You can discuss it at Talk:Dixie. This page should be protected for the following reason: Due to Vandalism to User:Pinkeye2016
Contents

1916–1923
1923–1959
1959–1969
1969–2003
2003–2016
2016–present
1916–1923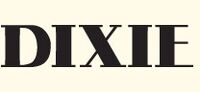 1923–1959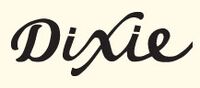 1959–1969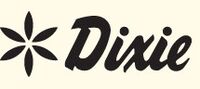 1969–2003
Designed by the late Saul Bass.
2003–2016​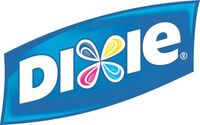 2016–present

Dixie changed it's logo to celebrate it's 100th anniversary. It has been simplified greatly and once again takes inspiration from their iconic 1969 logo.